Jury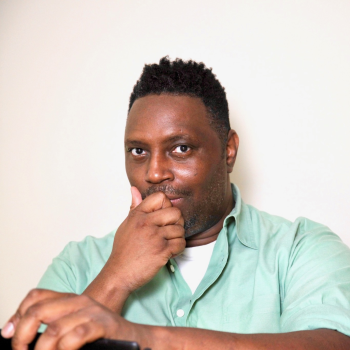 Craig Brimm
Founder, Co-principal and Creative Director
Culture A.D.
Advertising veteran Craig Brimm (AT&T, Ford Motor Company, and Coca-Cola) is Culture A.D.'s founder, co-principal and creative director.
In 2001, Craig founded Culture Advertising Design and has been successful in leading an award-winning advertising and design team.
Craig Brimm is the creator of the now-retired, award-winning blog, Kiss My Black Ads. He has contributed to both AgencySpy.com and Ad Age. He is also the strategist behind a series of curated Pinterest boards followed by over 30,000 people.