Jury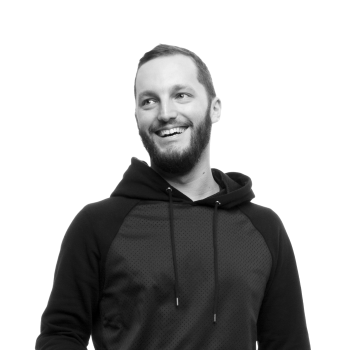 Dane Canada
Associate Creative Director
Energy BBDO
Dane Canada has created brand-defining work at Energy BBDO since 2014, where he has worked on iconic brands such as Bud Light, Raid, Lays and AT&T. He's currently leading work for Ziploc and The Cradle.
Whether it's revitalizing a historic brand or making a little-known brand world-famous, he loves work that changes cultural perceptions.
His work has received over 75 international awards and has been honored at every major show including Cannes, D&AD, and One Show. His work on NSC's Prescribed to Death campaign received multiple grand prix, making it the #6 most awarded campaign globally in 2018.