Jury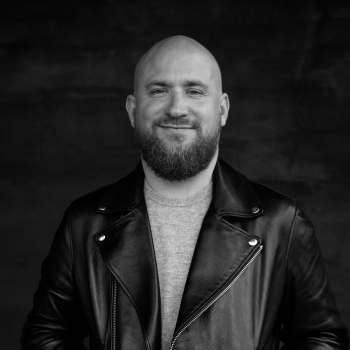 Ian Toombs
Executive Creative Director
Wieden+Kennedy
Ian Toombs started his career in New York City in 2001 doing graphic, motion, and interactive design for companies such as Pentagram, Interbrand and Wolff Olins. He joined Anomaly as an Art Director in 2006, and left in 2014 as Executive Creative Director and Head of Design of the New York office.
During his tenure he created multi-platform communications for Converse, Diesel (BE STUPID, Cannes Grand Prix), Budweiser, Captain Morgan, Google, Renaissance Hotels, Jawbone, P&G, The New Museum and The One Show. He assisted the growth of Anomaly's creative department from five to over fifty creatives and designers, winning new business, awards and ultimately doubling the company in size.
In 2017 he joined Wieden+Kennedy as Executive Creative Director of the Shanghai office with the goal to create an environment where people can make the best creative work of their lives for clients like Nike, IKEA, Airbnb, BMW, Converse, Clinique, Corona, Hoegaarden, Oppo and HP Omen.