Jury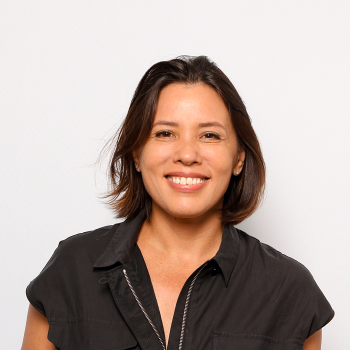 Mia Choi
Founder
MAS
Creative visionary. Sees the big picture while finessing the small elements. Calm in crisis. Utterly fearless.
Mia excels at crafting strong brand messages married with cutting-edge technology. She always finds an innovative way to give clients an unforgettable event.
Mia spent 5 years running Obscura Digital's New York office in conjunction with her role as Creative Director at MAS. With Obscura, Mia oversaw the 125th Anniversary of Coca-Cola, YouTube Symphony Orchestra, and KACARE in Saudi Arabia. Prior to co-founding MAS in 2007, Mia was Creative Director for EventQuest, producing Mercedes-Benz tours, Sony Music Grammy events, and even the Governor's Ball at the Oscars.
Mia produced two feature films and was recognized by Variety Magazine as one of the top ten indie producers to watch.
20+ years in the event business, 8+ years in the film business.