Jury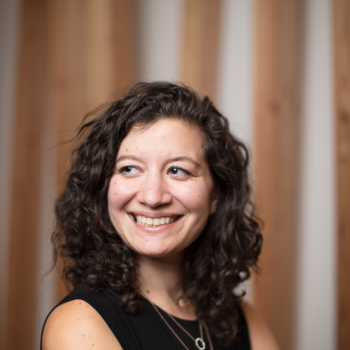 Talia Arnold
Head of Media Strategy and Planning
Exverus Media
Talia Arnold is the Head of Media Strategy and Planning at Exverus Media, an AdWeek Media Plan of the Year award-winning and Top 100 Fastest-Growing Agency based in Los Angeles.
Talia's expertise in media and analytics helped convince over a dozen brands from the Walmart, Coca Cola and Post portfolios to partner with Exverus, often instead of larger agencies. Early on, Talia saw the need to invest in advanced software so Exverus' clients could accurately measure the impact of their marketing campaigns--whether Exverus was placing the advertising buys or not—and enable one source of truth from all analytics, accessible for all clients, regardless of their size. Exverus would always operate from its namesake, which literally means "from the truth."
She is a writer and speaker at industry conferences, including AdExchanger, Digiday, and iMedia.