Jury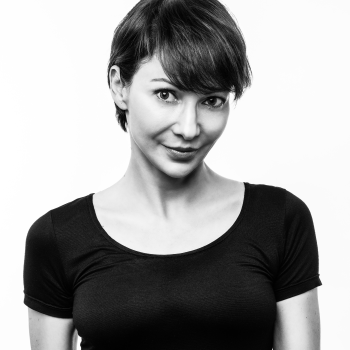 Cinzia Crociani
SVP, Group Creative Director
McCann New York
Cinzia currently serves as SVP Group Creative Director at McCann New York, working on Mastercard. She loves her job, so much so that she started her career in advertising twice: first as a copywriter in Milan and second as an art director in Singapore.
Recognized internationally by Cannes Lions, One Show, and D&AD, Cinzia has spent the last 16 years working on a number of award-winning campaigns including the "Life Saving Dot" and "Prescribed to Death". She also served on several international show juries, from Cannes Lions to One Show.
Above all, she believes in creativity for good, and that emotional impact is in direct proportion to social impact. Her litmus test for a good idea is how it would sound in a CNN newscast.